Sell Us Your Car in Beaumont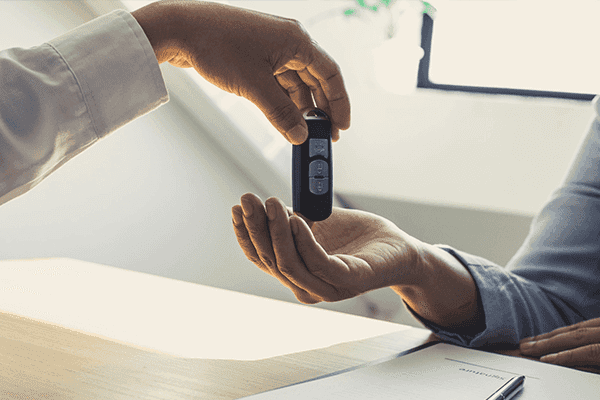 The Best Place to Sell a Car
When it comes time to sell your car, truck, in Beaumont, there are more than a few good reasons to sell to Mike Smith Honda.
Sell Us Your Car
Why Sell Your Car to Mike Smith Honda

---

Sell Your Car Without Hassle
We will buy your vehicle even if you do not intend to buy one from us. So whether you want to sell your car, or if you'd prefer to trade for a new one, we can help.

Schedule An On-Site Inspection
Bring your car or truck in for an on-site inspection at our Beaumont area dealership.

Get Paid On the Spot
There is no waiting! After your inspection is finalized, we will give you a check, or you can use the payment towards the purchase of another car.
BENEFIT OF TRADING-IN TO A DEALER VS PRIVATE SELLING

---
Quick, Convenient, & Hassle-Free
Putting your car up for private sale can be a hassle. Unless you already know a buyer, chances are, you will need to invest some real effort. This often means classified ads, listing your car online, fielding phone calls, and taking strangers home to test drive. Also, private buyers are generally far more concerned that all parts are working perfectly. Trading or selling to a local dealer avoids these headaches and hassles.
---
Decreased Financing
If you sell or trade us your used car, Mike Smith Honda applies the purchase amount to the total price of the vehicle you want to purchase. This offset means a larger down payment and lower installment
---
Pay Less Sales Tax
When trading in a car and purchasing another, you just need to pay sales tax on the difference between the trade-in value and the price of your new one. That means you get to keep more of your own savings in your wallet.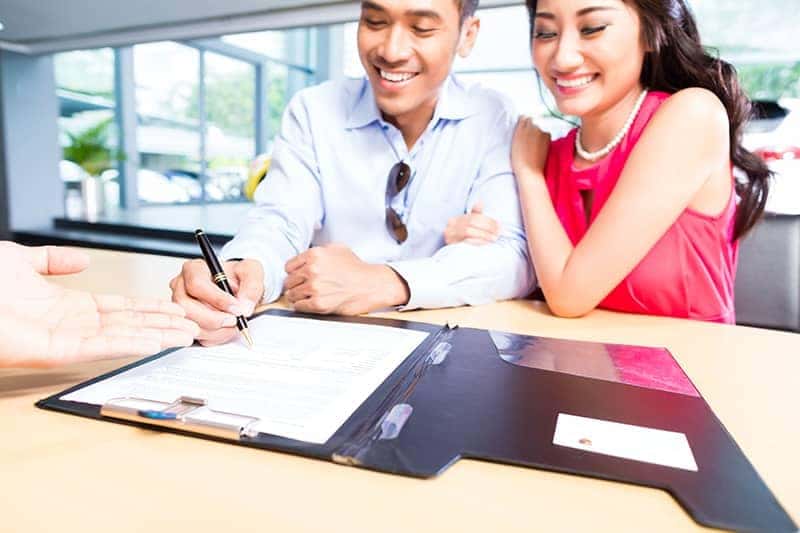 FAQ – Selling Your Car or Truck
Can a Dealer Buy My Vehicle If I'm Still Under Financing?
Yes! We'll absolutely buy a car even if you are still making payments.
Will I Get Cash From a Dealership?
Sorry to say, we cannot present you with cash for an old vehicle. You will be issued with a check.
How Much Is My Car Worth?
Best way to learn just how much your car or truck is worth is to simply fill out our Trade-In Form, or by calling us today.